About Chiropractic CareCentre
You're Our Priority
Established in 1982, Chiropractic CareCentre is here to help people from all over Central North Dakota and even as far as South Dakota and Montana. Our primary concern is your health! We're here to support you with natural solutions for healing. Our experienced team has many techniques to help you along the way.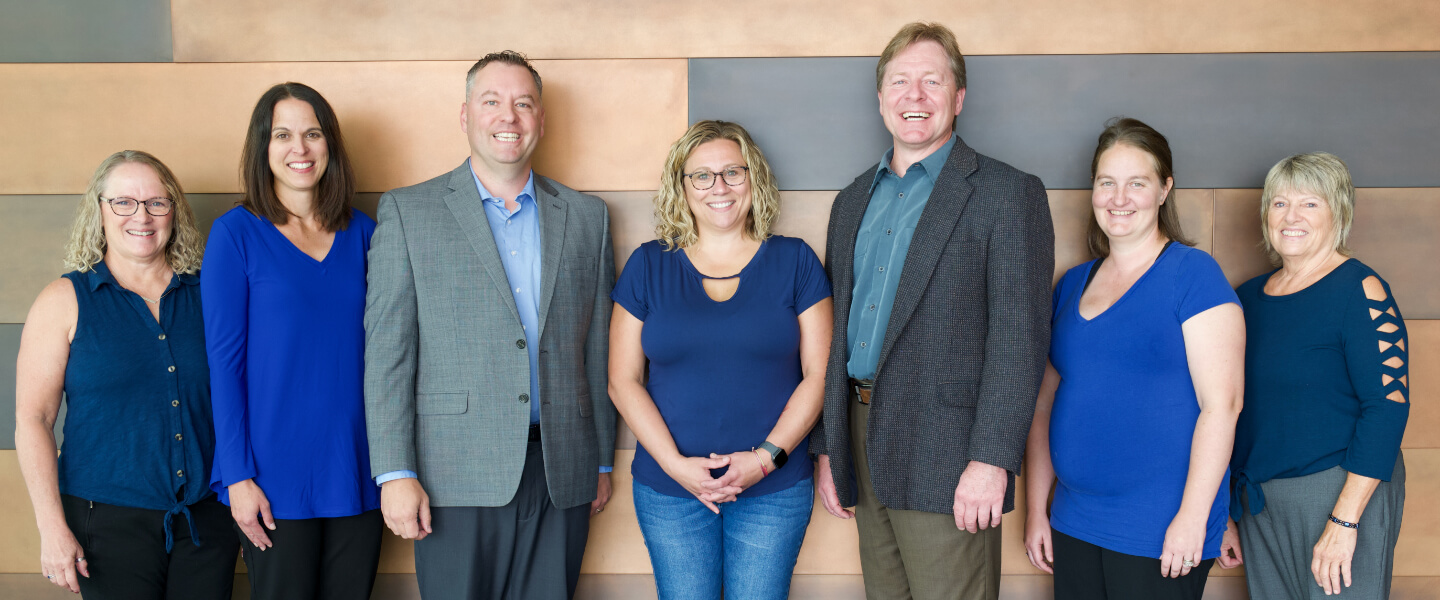 Family and Relief Care
Chiropractic care works well for all ages, from babies to seniors. We're here to help you get out of pain or to maintain your health through wellness care. We like to bring you to the highest levels of health before a problem occurs, so you can experience lifelong well-being. Our society is turning more toward preventative health care, and chiropractic is at the core of this concept.
Our Mission: Provide Care with concern and hope.
Our Strategy: Optimizing your nervous system, joint function, muscle tone and energy flow through customized treatments.
Our Motto: Our primary concern is your health.
Considering Your Needs
We're here to honor your health goals. Our practice is here to help you reach your health objectives. We want care with us to be convenient. Our many services are tailored to your needs to ensure that our care is highly effective. We'll get you in and out of the office quickly with short visit times. Additionally, we accept insurance coverage.
Schedule Your Appointment
Are you wondering what we can do to improve your life? Contact us today to get started!
---
About Chiropractic CareCentre | (701) 222-2252