Meet Our Providers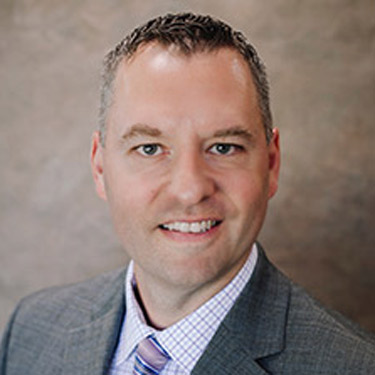 Dr. Matthew DeRosier
At age 16, Dr. De experienced pain that went from his neck into his right shoulder. He complained to his mom, as teenagers do! His mom told him he should visit a chiropractor. Dr. De wasn't sure what a chiropractor did, and it took him another week of complaining before finally deciding to give it a try. The chiropractor's knowledge impressed him and the adjustment he received relieved the tension in his shoulder. Encouragement from his family and his visit to the chiropractor made Dr. De realize he wanted to offer the same hands-on help to others.
Read more about Dr. Derosier »
---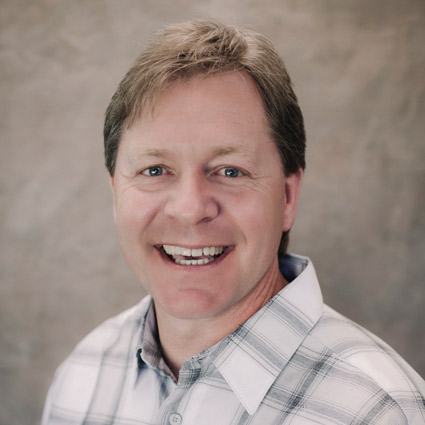 Dr. Blaine Olsen
Dr. Blaine knew he wanted to work in the health field. He started talking to a variety of health care professionals to figure out which career he would choose. He knew chiropractic aligned with his want to help others and liked the idea of being able to run his own practice. Nearly two decades later, Dr. Blaine feels rewarded each day by seeing his patients' health progress.
Dr. Blaine attended Northwestern Health Sciences University and graduated in 1998. He sees patients from age two to 102.
---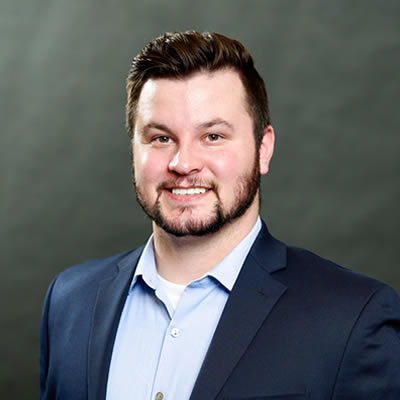 Dr. Chase Enget
Dr. Chase has been sure that he wanted to be a chiropractor since he was 15 years old. He was highly involved in high school athletics and experienced debilitating low back pain that kept him "sidelined" after every Friday night football game for a couple of days. His parents encouraged him to try chiropractic! Dr. Chase couldn't believe it… he practically crawled into the office and walked out! He knew that if he could help just one other person the way his chiropractor helped him, it would all be worth it.
---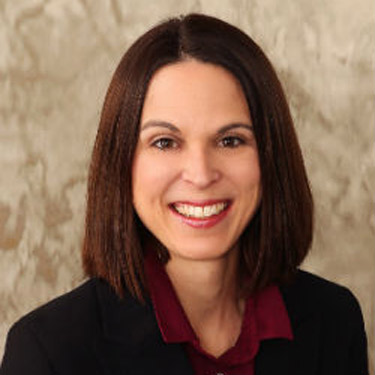 Kim DeRosier, Certified Nutrition Consultant (CNC)
As someone who's always had an interest in nutrition and health, Kim enjoys sharing with clients ways to live healthier, naturally.
Education and Coursework
Kim has an undergraduate degree in biology and has completed some graduate work in public health nutrition. She has also attended many nutrition seminars and has completed some Touch for Health classes. Kim has also completed the necessary testing to be a certified nutrition consultant.
Read more about Kim »
Over the years, she has worked with
Dr. De
in different chiropractic practices, performing a variety of roles. This busy mom enjoys balancing motherhood with her passion for helping others optimize their health. Currently, she works two half days in the office.
Supporting Others in Their Health Journey
I like to support others in their health journey and use the Touch for Health method of determining whether a person has energy deficiencies.
Touch for Health is a way to determine which energies are off in the body so they can be corrected with nutritional supplements and dietary advice.
Her Personal Struggle
I became interested in nutrition as I had gone through some health struggles for many years. I didn't find the answers that I wanted through conventional medical care.
Fortunately, Kim was able to get help from naturopathic doctors and nutritionists. She knew she wanted to work in nutrition counseling after seeing the results that she was personally getting.
Outside Interests
When Kim's not in the office, she enjoys reading, trying new healthy recipes for her family, and doing a bit of gardening. Her family is in the area so she also enjoys lots of family get-togethers.
---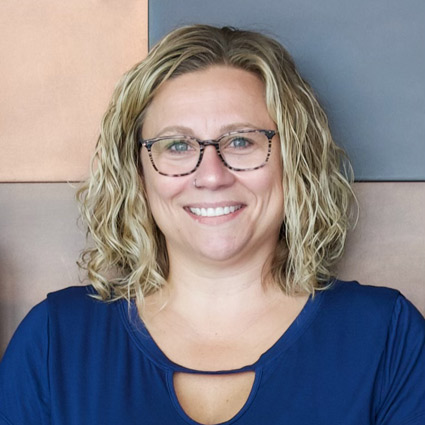 Mandy – Massage Therapist
Mandy is the massage therapist at Massage CareCentre. She has been practicing massage for 23 years. She specializes in deep tissue massage. In her spare time she enjoys gardening, going to the farm where she grew up, riding motorcycle with her husband, and spending as much time possible with her son and daughter.
Contact Us
Our team's many skills and years of experience are just what you need to reach better health. Contact us today to start! (701) 222-2252
---
Meet Our Providers at Chiropractic CareCentre | (701) 222-2252