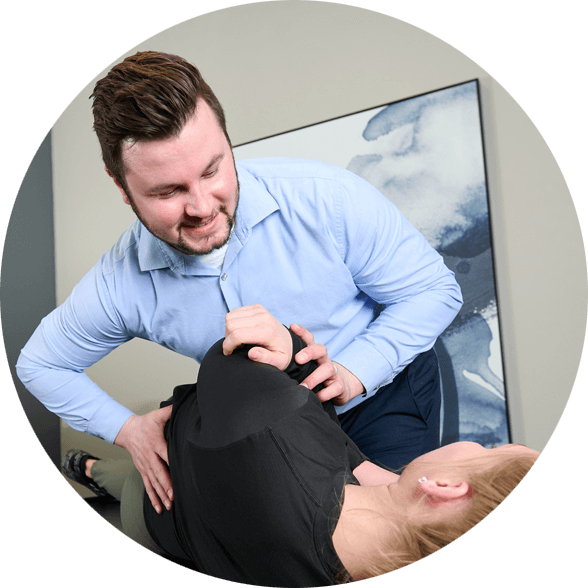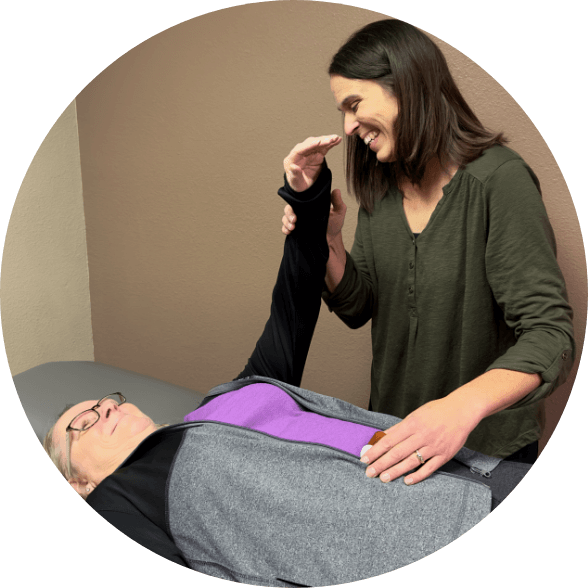 ChiroTrust® Member Chiropractor
Bismarck, ND 58501
Chiro-Trust.org
A winner of the Opencare's 2015 Patients' Choice Awards for Chiropractic in Bismarck, Chiropractic CareCentre opens its doors to patients of all ages, including infants, pregnant mothers, and even centenarians!
We use the Activator Methods® and Diversified (Manual) most frequently in the practice. The doctors customize care for each patient and will often use other techniques such as Sigma Ultraline, Toggle Board, Thompson drop, and Graston soft tissue work to gently reset skeletal joints, soft tissues, and nerves.