Meet the Team at Chiropractic CareCentre
Get to Know Us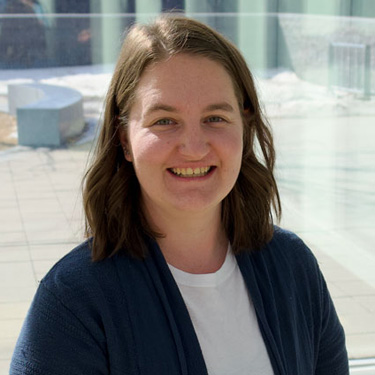 Joanne, Certified Clinical Chiropractic Assistant (CCCA)
Joanne grew up in Bismarck and graduated from BSC with an associate degree in science. She has been getting chiropractic adjustments ever since she was born, so she is well aware of its benefits. She loves to be outside riding horses or working in a garden. She is currently learning how to can fresh food and has begun learning how to sew as well.
She is one of four kids and is married to her husband Clancy. She seems to be related to everybody in the practice! She is especially empathetic and a good listener.
---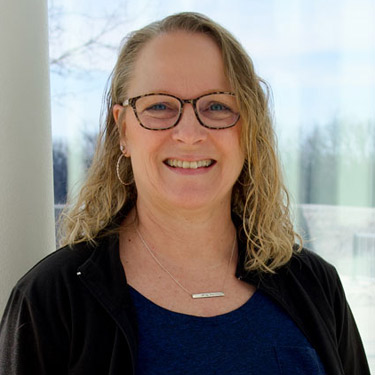 Kathy, Chiropractic Assistant
Kathy was born and raised in Grand Rapids, MI and has lived in Bismarck for the past 10 years. She started going to a chiropractor in high school.
After having her 2nd baby who had colic, she and her daughter found great relief by seeing a chiropractor.
Kathy is the newest member of our team and has a lot of experience in customer service.
---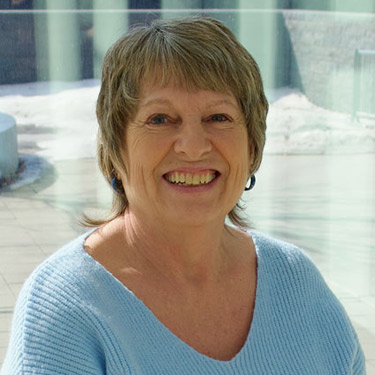 Kim, Chiropractic Assistant
As long as she can remember, Kim has enjoyed being around and helping others. Working at Chiropractic Care Centre gives her the opportunity to use those skills.
She is a licensed Nurse Aide with CPR and First Aid Certification. She has lived east of Bismarck for 24 years after first living in Colorado and Oregon.
She has a daughter, a son, and 3 grandchildren. She loves the outdoors, gardening, flower arranging, and long walks.
Contact Us
The team at Chiropractic CareCentre can put together a wellness plan to help you feel your very best. Contact us today at to schedule an appointment. (701) 222-2252
---
Meet the Team at Chiropractic CareCentre | (701) 222-2252