Meet Dr. Chase Enget
My "Why"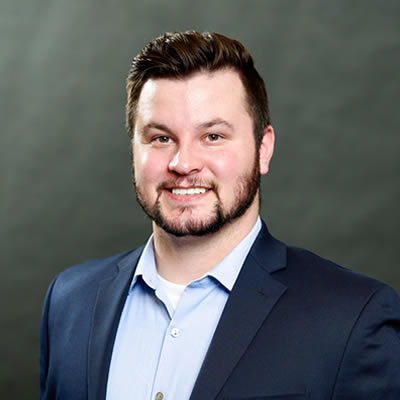 Dr. Chase has been sure that he wanted to be a chiropractor since he was 15 years old. He was highly involved in high school athletics and experienced debilitating low back pain that kept him "sidelined" after every Friday night football game for a couple of days. His parents encouraged him to try chiropractic! Dr. Chase couldn't believe it… he practically crawled into the office and walked out! He knew that if he could help just one other person the way his chiropractor helped him, it would all be worth it.
Background and Education
Dr. Chase is originally from Stanley, ND. He graduated from Northwestern Health Sciences University in 2017 and is well versed in many new and effective techniques that can be individualized for patient needs. Dr. Chase most recently owned a practice in Fargo, ND before selling it to move closer to family and friends in the western part of the state.
The Good Life!
Dr. Chase and his lovely wife, Alexis, have two amazing little ones who keep them busy! Traveling is a passion of Dr. Chase and his wife. Together they have been to 11 countries (and counting)! Dr. Chase and his family love spending time together outdoors and spending as much time with family and friends as possible. He also loves all sports (especially the Vikings and Duke Blue Devils), golfing, and ice fishing!
Contact Us
To begin your road to a healthier, happier future, contact us to schedule your appointment. (701) 222-2252
---
Dr. Chase Enget | (701) 222-2252